In Search of the Perfect Mattress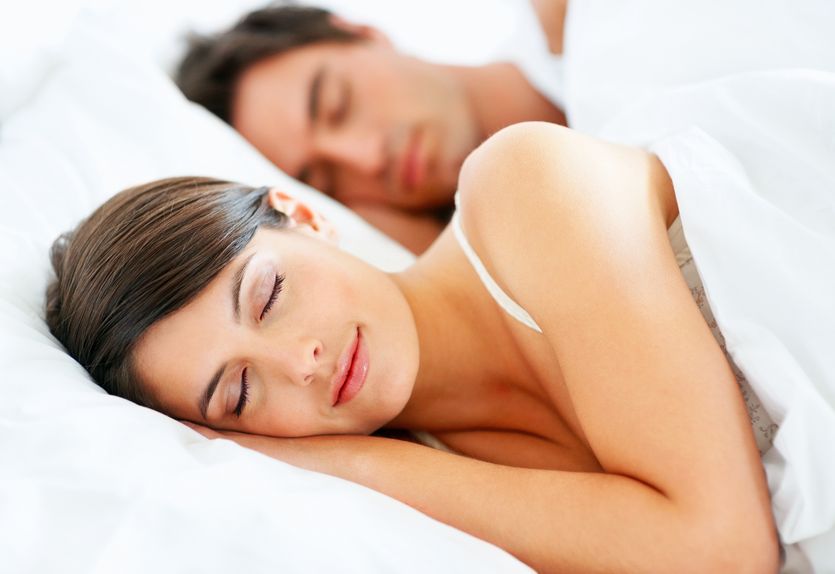 Steps to Sleeping Better
Sleeping is a popular hobby for some and an essential source of rejuvenation for all. Yet, many of us are not sleeping well at all. According to the U.S. Center for Disease Control and Prevention about 50 to 70 million Americans suffer from sleeping problems. When we do sleep, some of us wake up with aches and pains.
In a double blind study, P. Enck et al demonstrated an association between sleep quality and the quality of the mattresses, particularly for people suffering from back pain or sleep problems. Choosing a good mattress is one of a strategy for good back and spine health. Your physical therapist can help you develop an overall regimen that includes lifestyle choices, exercises, and better bedding.
Choosing a Bed for Your Spine
While most sleep studies focus on brain activity, physical therapists are interested in the condition of the musculoskeletal system during the state of rest. The impact of gravity on the spine during sleep can increase stress on the musculoskeletal system, causing or inflaming back pain. It is important during rest that the lumbar spine relaxes in its natural C-shaped curve.
Soft mattresses fail to provide the necessary support that will keep the spine in a state of rest. In the past, this led physicians to recommend firm mattresses for optimum support of the spine, but recent studies suggest that semi-firm mattress may have the most beneficial impact.
Ideally, you will choose a bed within the mid-range that is neither too soft nor too firm. For specific recommendations related to your condition, please consult your physical therapist.
Tips for Shopping
When shopping for a mattress, there are several factors you should consider:
Proper Support – As stated above, we recommend you shop for a mattress that provides enough support for your hips and shoulders to give your spine proper rest, so avoid mattresses that are too soft.
Lay Down – You cannot get a sense of the mattress by bouncing up and down. Rather, lay for at least 15 minutes. Consumer Reports found that people who spend at least 15 minutes lying on a mattress before purchasing tend to be more satisfied with the purchase.
Consider Space – Do you sleep with a partner? It's important to make sure you have enough room when sleeping. If you do not sleep alone, you should shop for at least a Queen size and possibly a King size bed.
Pillows – A good pillow and/or pillows can add to or take away from your rest. Make sure the pillow does not raise your head too high, bending your neck forward. If you sleep on your side, be sure to buy a body pillow to hold between your knees and ankles so that your hip doesn't cause the spine to stress or twist. If you have a specific musculoskeletal condition, check with your physical therapist for other supports that may help.
Since you sleep on your mattress every day, it's important to sleep on a good mattress that relaxes your body and gives rest to your spine.
As always, the team at ACE Physical Therapy and Sport Medicine Institute want to see you live life at its fullest. We are here to help support your healing and wellness. Feel free to call your physical therapist today for help meeting your specific needs.