WHY ACE PHYSICAL THERAPY AND SPORTS MEDICINE INSTITUTE?
Excellent care. Highly trained, Clinically Superior Physical Therapists. Convenient locations with hours that fit your schedule. That's why ACE Physical Therapy and Sports Medicine Institute stands out from the rest. But our patients tell our story best. Click here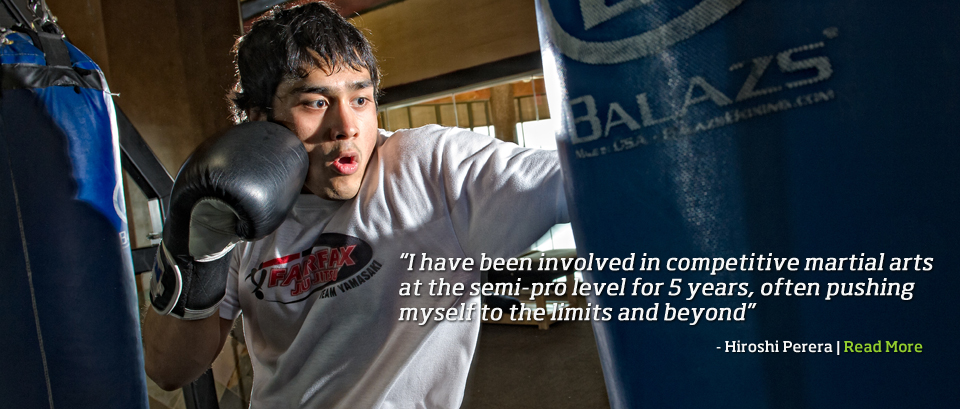 MAKE AN APPOINTMENT
We have provided an online form for your convenience to make appointments, send us comments, or questions. If you are an existing patient or client and have questions regarding your medical care, please call us at
703-205-1233
.
Request an Appointment
Blogs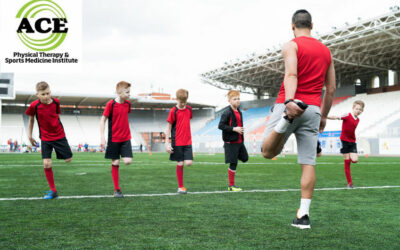  Tid Bits of Info Adolescents need 8-10 hours of sleep per night. Adolescents experience a shift in their circadian rhythm due to hormones and it causes them to fall asleep later and wake up later. Sleep deprivation can cause high anxiety, decreased immunity...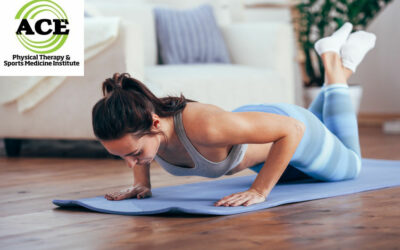 These at-home exercises are designed to help you get through the remainder of these crazy times without experiencing an injury or developing pain from poor posture while you work from home.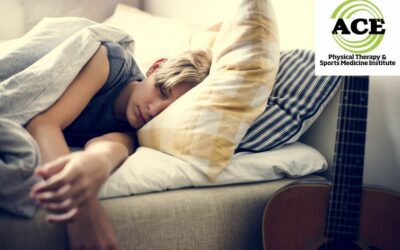  Tid Bits of Info 69% of all school-age children have some sort of sleep disorder. There are 4 sleep cycles and the 3rd stage is extremely important for healing and strengthening the immune system. Sleeping in a room temperature of 66 degrees F has been shown...
Patient Testimonials
Everyone at ACE Physical Therapy and Sports Medicine Institute is very professional, friendly and compassionate. They work with you to recover and get you back to work and your normal activities. I had a great experience at ACE Physical Therapy and Sports Medicine Institute. Maria Gomez
Mike and his therapists are a great 'tag team.' Whenever I mastered an exercise, they 'up'd' the requirement. I was always challenged to do more but never overwhelmed. I was definitely in the right place and the right hands. Joseph Ryan