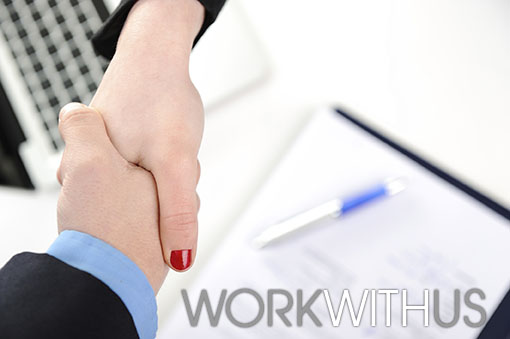 Family, Fun and Team atmosphere. Those are some of the words you'll hear if you ask what it's like to be an associate at ACE Physical Therapy and Sports Medicine Institute, and we're always looking for motivated, highly skilled professionals who can contribute to the leadership role we've claimed in physical therapy practice.
Our "state-of-the-art" facilities let you focus on patients, not paperwork and other distractions. You'll find a mentoring environment, continuing education opportunities and the chance to grow professionally and financially.
We pay our team members at the upper end of the salary scale for a reason. They are our most valuable resource.
Find out about ACE Physical Therapy and Sports Medicine Institute employment opportunities at careers@ace-pt.org