ACE Physical Therapy & Sports Medicine Institute 20th annual Potomac River Run Marathon & a Half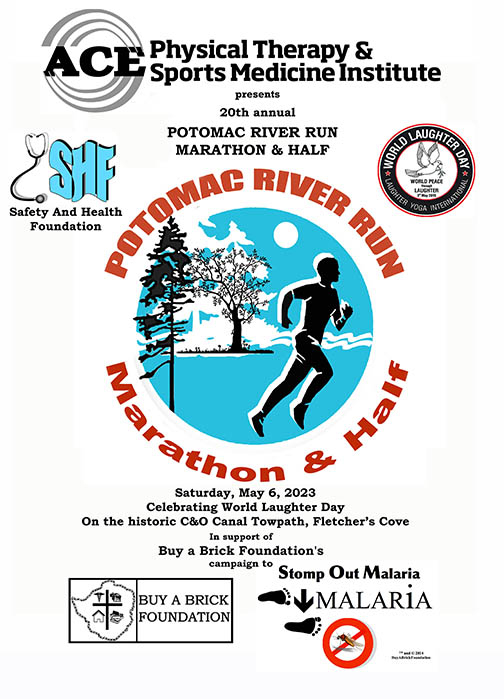 ---
WEIGHT LOSS AND IMPROVED QUALITY OF LIFE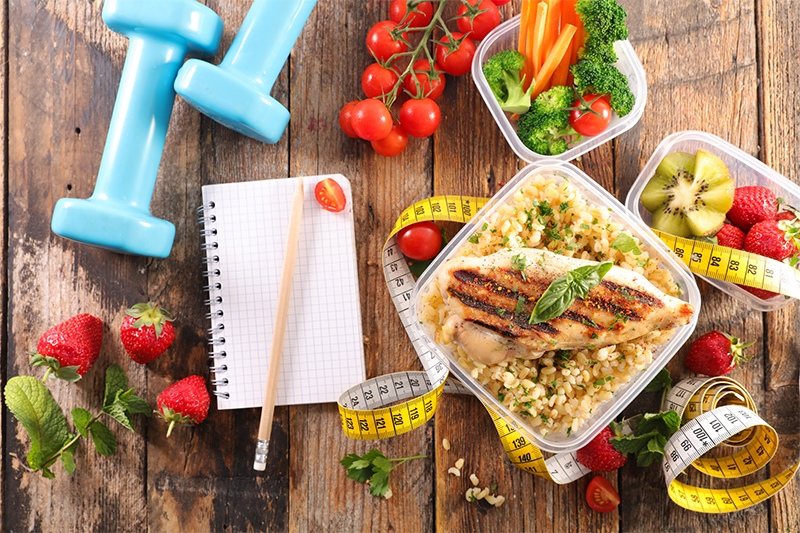 There are thousands of reports and studies that provide adequate proof that the optimal body weight and mass will enable you to live a healthier and higher quality life.
WEIGHT LOSS AND IMPROVED QUALITY OF LIFE
ACE Physical Therapy and Sports Medicine Institute
8230 Boone Blvd
Ste 202
Tysons Corner 22182
Thursday, March 23, 2023
6pm – 8 pm
---
19th Annual ACE Physical Therapy & Sports Medicine Institute – Potomac River Run Marathon & Half
Sunday, May 1, 2022
Fletcher's Cove, Washington DC, May 1,2022 – ACE Physical Therapy & Sports Medicine
Institute helps support charities with full and half marathons to raise over $10,000 in funds for local and global causes.
Proceeds helped the following non profit Organizations: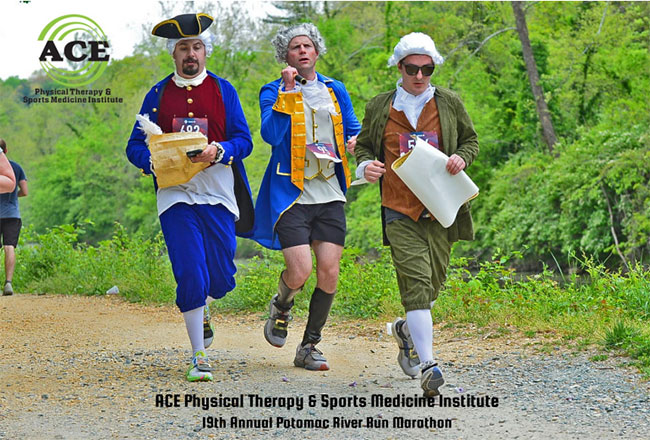 ---
ACE Physical Therapy & Sports Medicine Institute looks forward to welcoming you to our 19th annual Potomac River Run Marathon & Half
Friday, April 1, 2022
8:00 AM – FULL MARATHON START
9:00 AM – HALF MARATHON START
Flat – scenic – beautiful views of the Potomac River – tree-lined – > shaded – out'n'back
Start and finish at Fletcher's Cove
4940 Canal Road NW, Washington DC
Registration: Please click here for online registration.
– The marathon and half marathon are 100% SOLD OUT.
– We wish we had more capacity.
– You may pre-order Red Top Cab rides ($10) or pre-race dinner tickets ($10)
Charity Volunteers:
USATF certified course
Course elevation profile:
Highest point is 44m above sea level, and the lowest point is 12m above sea level
Enjoy a lovely day on the C&O Canal Towpath!
See displays about the historic C&O Canal before & after race
The race course is 99% crushed gravel – no hills – no pavement except for two short stretches to prevent erosion, no cross streets,
Event details and schedule
Off-Site Parking Options
Parking is limited at Fletcher's Cove, and we must leave spaces open for the general public, as it's a National Park and open to the public even during races.
Thus we want as many participants as possible to park off-site, so that we leave some parking spaces available at Fletcher's Cove for the > general public. Off-site parking options:
The River School entrance on Reservoir Road
W Street, Bending Lane, or Hutchins Place off Reservoir Road
Palisades Library, 4901 V St NW, Washington, DC 20007
Our Lady of Victory School, 4755 Whitehaven Pkwy NW, Washington, DC 20007
CVS/pharmacy, 4859 MacArthur Boulevard NW, Washington, DC 20007
– For only $10.00 extra, we offer round-trip Red Top Cab rides from our host hotel Crystal City Marriott at Reagan National Airport, located at 1999 Richmond Highway, Arlington, VA 22202-3526 (703-413-5500) to Fletcher's Cove on race day, departing at 7:00 AM and arriving about 7:20 AM
– Please register for the taxi service in advance
– From westbound Canal Road, Red Top Cab drops you off at Reservoir Road, at the entrance to Fletcher's Cove
– Please cross Canal Road CAREFULLY to get to Fletcher's Cove
– For the return trip after you finish, see the on-site Transportation Director. After you finish, as we get groups of 4 finishers, we call Red Top Cab for a ride back to Courtyard by Marriott.