WHY ACE PHYSICAL THERAPY AND SPORTS MEDICINE INSTITUTE?
Excellent care. Highly trained, Clinically Superior Physical Therapists. Convenient locations with hours that fit your schedule. That's why ACE Physical Therapy and Sports Medicine Institute stands out from the rest. But our patients tell our story best.
Click here
MAKE AN APPOINTMENT
We have provided an online form for your convenience to make appointments, send us comments, or questions. If you are an existing patient or client and have questions regarding your medical care, please call us at 703-205-1233.
Request an Appointment
Blogs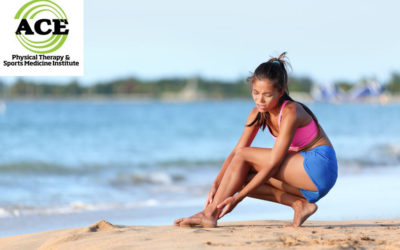  Tid Bits of Info Sprained ankles require a rest period to initiate the healing process but rarely do they require complete immobility. The most commonly sprained ligament in the ankle is the Anterior TaloFibular Ligament or ATFL. If a sprained ankle is...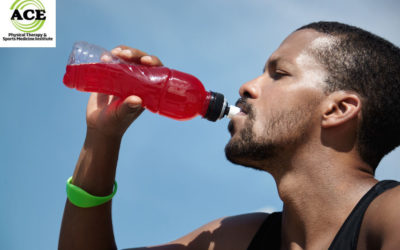 Do sports drinks improve performance by replenishing what is lost during these activities? Recent studies have indicated that they can be helpful during hot temperature endurance-type events.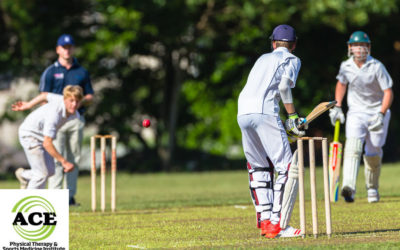 The cricket injury rate has increased and it appears that many of these injuries might have been avoided if the proper training routine was performed by the cricketer.
Patient Testimonials
Everyone at ACE Physical Therapy and Sports Medicine Institute is very professional, friendly and compassionate. They work with you to recover and get you back to work and your normal activities. I had a great experience at ACE Physical Therapy and Sports Medicine Institute.
Maria Gomez
Mike and his therapists are a great 'tag team.' Whenever I mastered an exercise, they 'up'd' the requirement. I was always challenged to do more but never overwhelmed. I was definitely in the right place and the right hands.
Joseph Ryan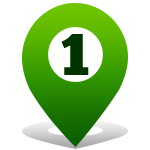 Alexandria
2877 Duke Street,
Alexandria, VA 22314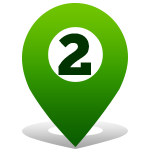 Arlington/Clarendon
1701 Clarendon Blvd, #110
Arlington, VA 22209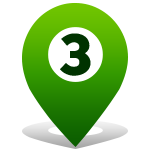 Fairfax / FairOaks
12011 Lee Jackson Memorial Hwy, #101
Fairfax, VA 22033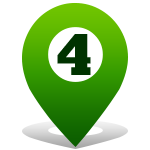 Falls Church / Merrifield
2841 Hartland Rd, #401B
Falls Church, VA 22043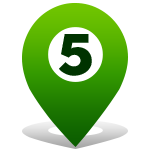 Great Falls
10123 Colvin Run Rd
Great Falls, VA 22066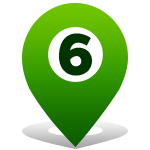 Herndon / Reston
108 Elden Street, #12
Herndon, VA 20170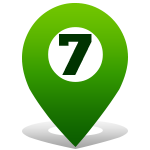 Lansdowne / Leesburg
19465 Deerfield Avenue, #311
Leesburg, VA 20176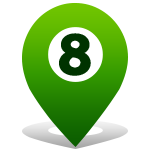 Vienna / Tysons Corner / McLean
8230 Boone Blvd, #202
Tysons Corner, VA 22182